What we do
Let us take the stress out of running your dental practice
Advice
We'll take you beyond the numbers with deep analysis and strategic guidance that enables you to make sound, smart business decisions.
Learn more
Payroll
Avoid payroll filing issues and day-to-day processing by handing complex payroll work over to us.
Learn more
Tax
Keep more of your hard-earned money with sound, strategic tax planning and preparation support.
Learn more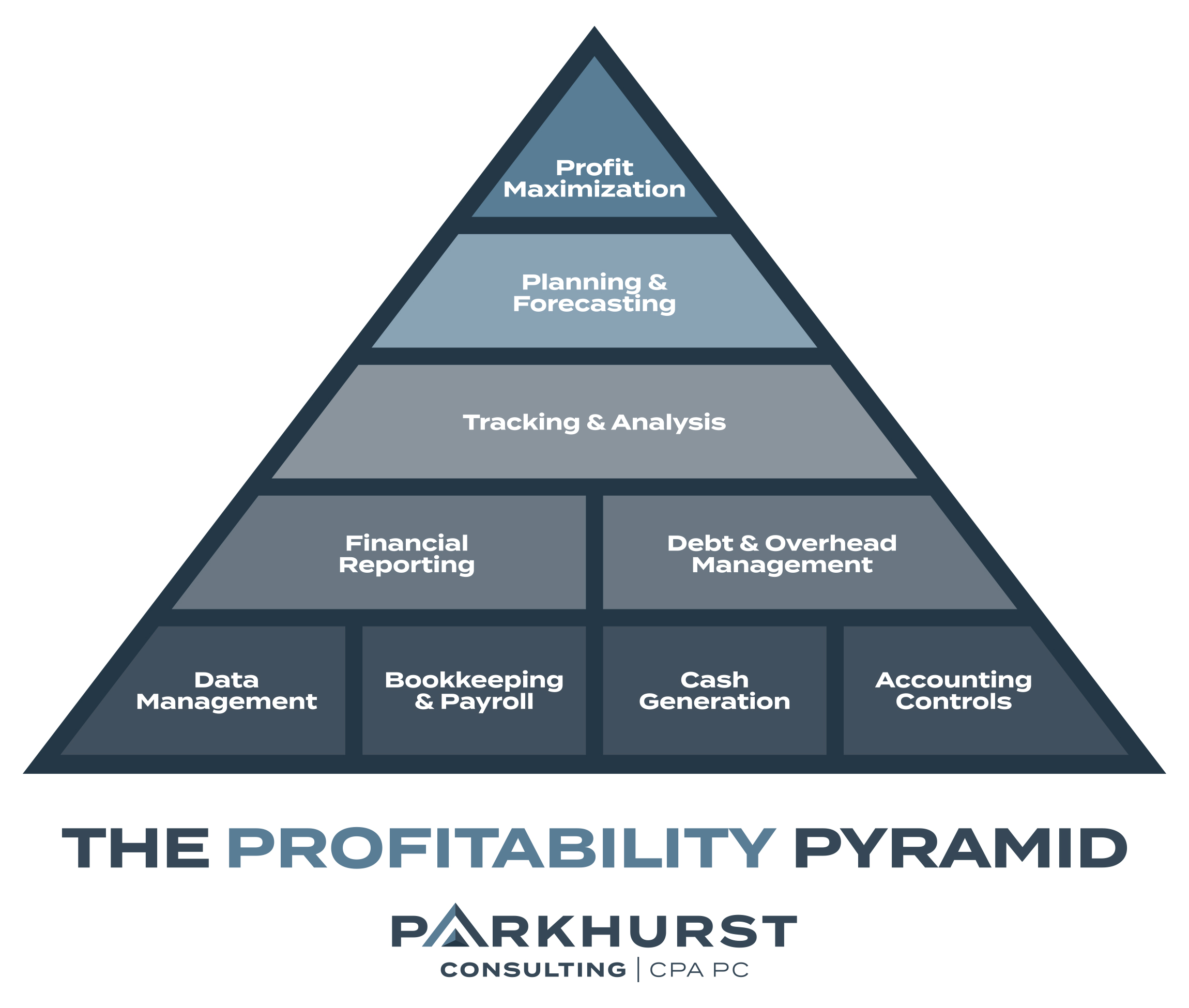 WHO WE SERVE
Life's better when people understand your needs
Dentists
We provide practical, strategic insight into the numbers to keep you financially strong.
Five stars
Parkhurst Consulting has served as our tax and business accountant and consultant here at Cedar Park Pediatric Dentistry for the past 10 years. Over the course of my 35 years in private practice, I have used multiple tax and business consulting groups and I can say, without reservation, that none provide the support, expertise, or personal service that we have been provided by Parkhurst Consulting.
Brandon and his team have treated our practice as if it was their own, have been patient in helping us understand the complexities of what they do for us, and most importantly, have provided us the peace of mind that our affairs were being handled accurately and with an eye toward meticulous detail. Great people, great client services, and a commitment to excellence.
If you're looking for a true partner to help you navigate the tax, accounting, and consulting aspects of your practice, your search will end with Parkhurst Consulting. Ours certainly did.
Five Stars
Brandon is an amazing CPA and has a wonderful, knowledgeable team! They are always on top of our accounting and value communication. Would highly recommend them to anyone looking for a CPA.
Five Stars
Very personable and down to earth guy. He has experience working with many medical/dental practices around the country. Brandon always makes himself available and is on top of things. If it wasn't for Brandon's expertise and guidance we would not be thriving the way we are today!
Five stars
As a new business owner of a startup dental practice, having Brandon and his team has been a huge help! He came on board about 6 months after I opened and QUICKLY helped me organize all of my financials to prepare for tax season. From figuring out all of my construction payments and all the different loans and suppliers, to getting my books caught up and now on automatic, to cleaning up my different entities, while also helping me manage practice expenses, he has shown that his expertise and knowledge are top notch.
He is always willing to help answer any question and is so responsive to my needs. I can honestly say that the growth of my practice could not have happened without his involvement, and I am confident that he will only continue to help lead me with my planning and accounting needs.
His reports are organized and easy to read, which helps someone like me that knows little about that area. I also like that he works with many small businesses and dentists because it shows the depth and extent of his experiences, so his advice is right on par. Thank you Brandon and I look forward to a long-term relationship with you and Parkhurst Consulting.
QuickReads
Let's talk business
WHO WE WORK WITH